Roll over image to zoom in
Description
OZ Jimny is proud to introduce Wildog Accessories' uniquely designed front replacement Steel Bar for the 2018+ Suzuki Jimny JB74W. It is a complete replacement bar and does not require any cutting of the existing factory plastic bumper.
Wildog Accessories' front bars are designed using 3D scanning and 3D CAD technology to better match the shape of the vehicle. The bumpers are much lighter therefore, and provide a sleeker fit than traditional front replacement bumpers. These "Bikini" type bumpers better match the modern design of new high end 4x4 vehicles.
Wildog Accessories Front Bar's features include:
*Custom Colour Coding and Nudge Bar options available. Nudge option is made to order so please allow 8 weeks production time.

Please Contact Us for details.
*Please note this is a Bulky Item and is transported on a Pallet.  Please refer to our Bulky Item Shipping Policy for details.
Payment & Security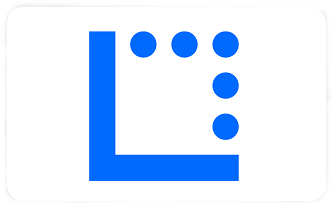 Your payment information is processed securely. We do not store credit card details nor have access to your credit card information.