Roll over image to zoom in
Description
Required or AVO Turboworld's Turbo Kit to successfully and safely run.  The solution involves remapping of the Factory ECU and MAP Sensor override. 

The removal of the Factory ECU is required to be bench flashed.  OZ Jimny will help you facilitate this process.
The MAP Sensor voltage override must be wired into the vehicle according to the supplied wiring diagram. 
The tune in the this package has been developed to work with the AVO Turboworld Turbo Kit at a boost level of 5 PSI, and with the factory exhaust system.  This combination will net over 50hp at wheels over stock, with peak torque as low as 3100rpm (Automatic Transmission).

Much greater power and torque figures are possible on a Manual Transmission Jimny, Upgraded Fuel Injectors are required to support this, and are included in the Tuning Solution Price. 
Further to this, a Stage II Tune is available for Manual Transmission Jimny's who have opted for an larger diameter performance Cat-back Exhaust System. 
Please contact us if this is a requirement. 
Payment & Security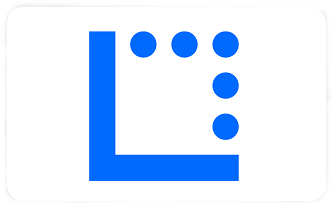 Your payment information is processed securely. We do not store credit card details nor have access to your credit card information.