Roll over image to zoom in
Description
*Intended for highly modified Suzuki Jimny's (JB74W), such as Turbo or Supercharged applications, with a peak torque capacity of 1060Nm. 
Xtreme Outback has a long history supplying motorsport teams from around the world. As a citical element of our development and design processes, motorsport provides an ideal proving ground for Xtreme Outback products.
Xtreme Outback currently supply motorsport upgrades to vehicles used in some of the most gruelling off-road rally events in Europe, Asia and Australia. Xtreme Outback is not only demanded by teams in these gruelling events, but also supply support vehicles including off-road ambulances designed to reliably cover these same stages in support of the rally.
Xtreme Outback are also the clutch suppliers for the Australian ECB SuperUte series and supply a custom made 230mm twin plate ceramic for these vehicles for optimal performance and durability.
Kit includes heavy duty twin plate, sprung ceramic friction disc, single-mass flywheel, replacement thrust bearing, 
spigot bearing and alignment too
l, with option to add a 
*Please allow 2 weeks production time. 
Payment & Security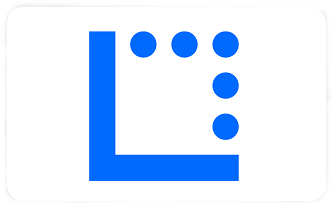 Your payment information is processed securely. We do not store credit card details nor have access to your credit card information.