Roll over image to zoom in
Description
Introducing TLR's Window Molle Panels for the 2018+ Suzuki Jimny.
They are great to keep all those small light weight items easily accessible, plus heavier items can be mounted on the solid lower section or the attractive grid pattern of holes can be used for Molle style pouches.
You can also choose to be creative at mounting whatever you like, for example the "Quick Fist" range of rubber mounts are good for the mounting torches or the ultralight weight Firstyker.
These side panels have been designed with the side curtain airbags in mind and are not mounted in the inflation zone.
Caution should be used when mounting items to the top half of the panel as the airbag needs to drop down in the event of an accident, it is recommend soft thinner items be mounted in the top half of the panel and the more bulkier and solid object be mounted on the bottom half.
We are conscience of weight being a factor so have chosen laser cut zinc coated 1.5mm steel finished with powder coated in a black textured finish for the ultimate in rust protection and looks.

If you require more heavy duty panels please contact us with your requirements and we can discuss your individual needs but there will be a 4 week lead time.
Installation will require suitable tools for the supplied rivnuts.
Sold in pairs with all mounting hardware and fasteners included in the kit.
Fitting time approx. 1hr.
Product Weight 5kgs.
Dimensions 650 × 500 × 80mm.
2 Year Warranty.
Payment & Security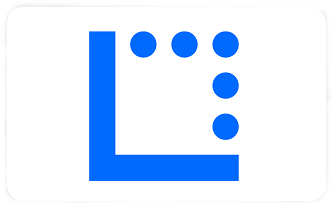 Your payment information is processed securely. We do not store credit card details nor have access to your credit card information.