Roll over image to zoom in
Description
The little Jimny is mighty in its following, though it comes with little space for storage.
The TLR Rear Tailgate Door Molle Panel panel is rubber mounted to avoid any vibration and molds to the curvature of the rear door trim to not only give a slim and simplistic appearance but also provides the additional strength required to some carry heavier items.
TLR's unique design pattern is manufactured to work with standard Molle pouch straps and accommodates items such as gloves, hoses, ropes, torches and some first aid kits. The pattern is also designed with mounting holes throughout for mounting other bolts on accessories such as Quick fists and fire extinguishers. 
Features:
Laser cut from zinc coated 1.5 mm steel.
Powder coated in a black textured finish.
Custom grid pattern to reduce weight and allow the fitment of Molle pouches.
Includes:
1 x Rear Door Molle Panel
Fitting kit including all hardware and fasteners required for fitment.
Notes: Installation will require suitable tools including a step drill, masking tape and Allen keys.
Recommended weight limit: 5 kg
Dimensions: Weight: 980 x 310 x 3
Warranty: 3 years
Fitting time: 1 hr
Payment & Security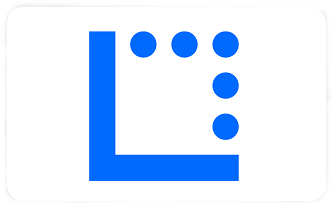 Your payment information is processed securely. We do not store credit card details nor have access to your credit card information.