Roll over image to zoom in
Description
OZ Jimny is proud to introduce the 80 Liter Capacity Long Range Fuel Tank for the 2018+ Suzuki Jimny JB74W, brought to you by The Long Ranger.
The Long Ranger Fuel tank is fully baffled for a stronger overall design, and efficient fuel usage.  Plus comes standard with pre-drilled holes and mounting brackets for fast and easy installation.
Specifications:
80 Litres Fuel Capacity (Fully replaces the OEM 40 Liter Tank)
Made from 2mm Aluminised Steel for the ultimate in strength and corrosion resistance
Unique internal baffling to retain fuel around the pickup for improved low fuel performance
Leading edge deflection angle
Gussets and pads to dissipate the stress from mounting brackets
CNC machined flange to mount the OEM fuel pump and sender unit
Includes a drain plug
Exhaust Modifications: Required (parts supplied in kit to modify the OEM mid-section)
Other Modifications: None
Fitting Time: 4 Hours Fitting Time*

Warranty: Tanks will be free from any manufacturing defects in materials or workmanship for a period of Three Years from the date of purchase.

What's Included:
Includes an additional Regulation Carbon Canister
Rollover Valve which prevents Fuel Spill in the Event of a serious accident
Safety bulge on filler neck
Fast fill breather to aid in quick filling
Comprehensive Fitting Kit and Instructions
*Please note this is a Bulky Item and is transported on a Pallet.  Please refer to our Bulky Item Shipping Policy for details.
**Please note, inbound interstate shipping charges apply for customers who opt for local pickup.  We will contact you accordingly with payment options.  
Payment & Security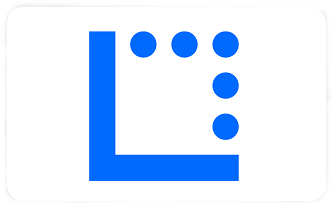 Your payment information is processed securely. We do not store credit card details nor have access to your credit card information.