Roll over image to zoom in
Description
The X1 will be your most valuable friend after the sun goes down. Ultra-bright with a range of bolt-on accessories, the X1 range is the best DIY area light available!
• Fit Yourself At Home
• Dimmable using the new Magic Touch Dimmer
• Mount & Connect Accessories Available
• 966 Raw Lumens – Easily Lights 30sqm
• IP69K Waterproof & Dustproof
• Lifetime Replacement Warranty
Each X1 only draws 0.5 amp per light and produces 966 lumens which is equivalent to 6x phone torches! With such low current draw you won't have to worry about draining your start battery, or putting pressure on your dual battery system.

Not a wiring pro? No problems! Our entire wiring system is plug and play, simply add the extensions and ever increasing range of plug and play wiring and fitting solutions!
The X1's thrive in any environment! Here's some ideas on where they've been fitted by 11,000+ happy customers.
• Ute Canopies & Toolboxes
• Under Bonnets
• Marine and Boat Hulls
• Rear Mounted Work Lights
• Roof Racks and Awnings
• Interior Lighting For Vans
• Wagon Tailgate
• Wheel Arches
• Machine Cabins
• Area Lighting for Machines
• Welcome Lighting
Teralume Industries Mounting Options:
45-Degree Roof Rack Bracket Mount, 30-Degree Angled Base & Notched Base Options
Teralume Industries Wiring & Control Options:
Battery Cable Connector, Dimmer with On Off FOB Controller - Kit, 2 Way Splitter Junction, 4 Way Splitter Junction
Payment & Security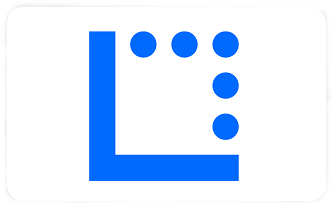 Your payment information is processed securely. We do not store credit card details nor have access to your credit card information.