Roll over image to zoom in
Description

T3 & T6 SLIDE MOUNTS
Our slide mounts allow for application specific fitment, like nudge bars or bull bars with pre-drilled holes. Huge articulated range combined with a rock solid construction allow either the T3 or T6 bar to be mounted to almost anything.
Our slide mounts feature Nyloc nuts as standard to ensure the mount doesn't rattle loose or move on rough and corrugated road. 
Sold Individually (Single)
1x Teralume Industries™ T3 & T6 Slide Mount (Single)
Stainless Steel Fasteners and Nyloc Nuts
How many do I need?

  6 inch – 1x

10 inch – 1x

20 inch – 2x

30 inch – 2x
40 inch – 2x minimum50 inch – 2x minimum 
Easy To Mount – Our slide mounts slide straight in, allowing individual fitment of the T3 & T6 light bars.
Easy To Adjust –  Basic hand tools allow the slide mounts to be loosened for adjustment on the fly.
Huge Adjustable Range – With the huge 190-degree range the slide mounts allow, you can use them pretty much anywhere. 
Rock Solid – Our slide mounts are built tough. Expect no movement or vibration from the mounts once tightened.
We've designed a dedicated support portal to assist you in all your lighting ventures. We're continuously adding new instructions, tips and guides to help you get the job done.
Payment & Security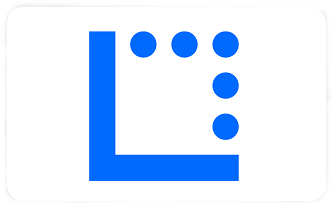 Your payment information is processed securely. We do not store credit card details nor have access to your credit card information.