Roll over image to zoom in
Description
Lock your RotopaX fuel pack or storage box. Unique design provides extra tightening power for ultimate security.
For use with included base plate or remove the base plate to attach mount directly by bolting up through the bottom or down through the top.
(We do not carry spare keys. We recommend storing one of the 2 included keys in a safe place)
*Please note sometimes the actual lock can get stuck if it exposed to the weather and elements. This is not unique to this product- most metal materials will rust when outside.
*RotopaX recommend an occasional spray with graphite or other spray lubricant (PB Blaster works great) into the lock to prevent it from rusting. 
Comes with a 1 year warranty.
Payment & Security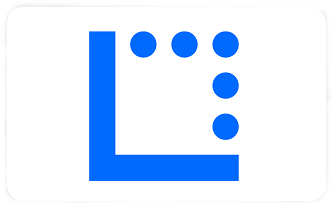 Your payment information is processed securely. We do not store credit card details nor have access to your credit card information.