Description
The Roto-molded Diesel Fuel pack is durable with thicker walls and stronger construction which make it leak-proof along with a sure seal gasket to guarantee your spout wont leak or vibrate loose.
RotopaX are the only EPA and CARB compliant containers available for sale in the United States. This is thanks to a patented three layer Roto-Molding process, along with specialty formulated plastic barrier material to meet the governments new extremely low permeability requirements.
Spout included. 
Capacity:
Each individual pack holds 7.5 Litres
(2 Gallons)
Dimensions:
43.8 L x 33.6 W x 7.6 H Centimeters
(17.25 L x 13.25 W x 3 H Inches)
Please note: remember to always vent the Fuel Pack once per day if the ground elevation or air temperature changes significantly.

ALL ROTOPAX PRODUCTS SHOULD BE MOUNTED TO YOUR VEHICLE IN ACCORDANCE WITH ALL NATIONAL AND STATE LAWS.
Payment & Security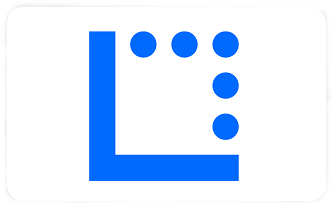 Your payment information is processed securely. We do not store credit card details nor have access to your credit card information.