Roll over image to zoom in
Description
Designed to nestle in below the Pirate Molle Window Pockets, these new Side Cargo Storage Pockets will help you keep your treasures safe and secure when things get bumpy in the back! Strap items to the molle panel or stow them in the pocket - these little champions could quite possibly be the ultimate storage pocket!
Best of all, they attach with minimal effort and allow full use of the rear seat with minimal interference for the occupants, which is a huge advantage when space is at a premium!
These side storage pockets pair effortlessly with the Pirate Rear Roof Parcel Shelf as well as The Pirate Side Window Panels with optional storage pockets.
Made from mild steel
Bolt in & Velcro secured
Powdered coated texture black
100% Australian made and owned
Payment & Security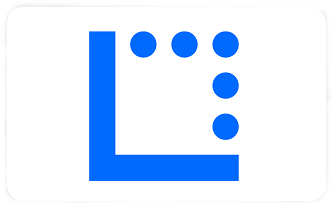 Your payment information is processed securely. We do not store credit card details nor have access to your credit card information.