Roll over image to zoom in
Description
Standard finish is Satin Black, however custom finishes/colours are available at extra cost.  Please Contact Us for a quote.
Outback Accessories is one of Australia's leading manufacturers and designers of 4x4 equipment.
Specialising in steel products, the company was originally established more than two decades ago and quickly earned a reputation for rugged, reliable equipment that was more than a match for the rigors of outback travel.
Under new ownership since 2003, that tradition of fully engineered, totally reliable, "steel tough" products continues. Today, however, Outback Accessories is marrying those tried, tested and proven values with new levels of innovation, style and sophistication.
Outback Accessories Australia uses modern production techniques and a highly skilled workforce to deliver the highest quality products... and the best possible value for money.
The Outback Accessories range is expanding with new styles and designs being developed to complement today's modern vehicles, and give you better looking, better engineered and better preforming products... all with the strength and solidity of steel
And, of course, with the strength and solidity of an Australian company whose products are all made right here in Australia
 *Please note this is a Bulky Item and is transported on a Pallet.  Please refer to our Bulky Item Shipping Policy for details.
Payment & Security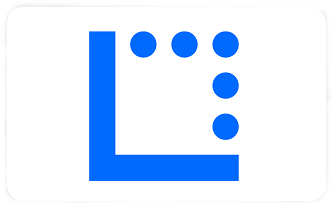 Your payment information is processed securely. We do not store credit card details nor have access to your credit card information.