Roll over image to zoom in
Description
National Luna's most affordable fridge/freezer, the NL 52 Weekender Refrigerator & Freezer, gives you all the benefits of metal construction, large cooling surface, intelligent compressor control, low power draw with built-in battery monitor and alarm.
… a large capacity in a compact size.
Single Compartment Fridge/Freezer
Danfoss designed BD35F Compressor
Digital Temperature Controller
Thermostat range 20ºC to -30ºC
42mm High density polyurethane insulation
Battery protection
Built in battery monitor
Internal LED Light
Stainless steel Latches
3 x Basket – (optional)
Protection Cover – (optional)
Base Mounting plate – (optional)
3 Year Warranty
Additional Information:
Thermostat range 20ºC to -30ºC
52 L
9.6-31Vdc & 100-240Vac
3 x baskets – (optional)
710 x 385 x 506mm (Closed)
710 x 385 x 845mm (Open)
Weight – 24.4 kg
Dual-direction Lid
A special feature of the Weekender is the ability to change the direction in which the lid opens. The most common configuration is the front-opening direction. If the application prevents the lid from opening fully, it may be advantageous to use the side-opening configuration. The Weekender is supplied in the front-opening configuration.
Payment & Security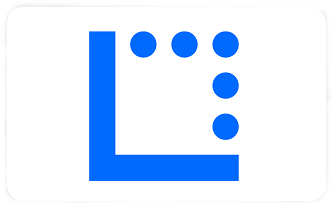 Your payment information is processed securely. We do not store credit card details nor have access to your credit card information.