Roll over image to zoom in
Description
Discover how the Rogue Molle rear storage shelf can enhance your Jimny with more storage space, improved interior protection, and enhanced style. Read on to learn about the benefits of this popular accessory for Jimny owners.
The Suzuki Jimny community knows that the compact 4WD has limited cargo space, so the rear Rogue Molle shelf is a popular aftermarket accessory that provides additional storage space above the rear seats. 
The Rogue Molle shelf is made of lightweight materials and attaches to the rear hand grabs, creating a flat surface that can hold bags, boxes, or other small items. This could be the most useful addition to your Jimny yet! Those who want to organize the space in Jimny can't go past the Rogue Molle shelf.
You can use the Rogue Molle Jimny shelf as a stand-alone accessory or match it up with a set of Legendex Window Molle panels to complete the look.
Weight is a critical feature when adding accessories to a Jimny, every Kilo counts and at just 1.8kg the Aluminium shelf is a great choice.
The Legendex Rear Roof Shelf can help you stay organised by providing a safe location to keep smaller, lighter items that frequently end up floating around the back of the car in a haphazard manner. So that you don't have to worry about where you're going to place your favourite creature comforts, you can pack more of them.
For owners of this well-liked little SUV, a rear storage shelf for the Suzuki Jimny might be quite useful. A rear storage shelf is an easy and inexpensive solution to make the most out of your Suzuki Jimny by enhancing the vehicle's design, increasing storage capacity, safeguarding the inside, improving visibility, and adding more storage space.
Payment & Security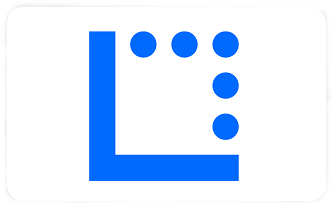 Your payment information is processed securely. We do not store credit card details nor have access to your credit card information.