Roll over image to zoom in
Description
OZ Jimny is exited to announce we have finally found a top quality direct replacement for the sub-par factory shock absorbers!  Introducing KONI's Heavy Track 4x4 Shock Absorbers - also known as KONI Reds.

The Heavy Tracks are a direct replacement for the factory shocks,  and a perfect match for raised performance springs up 20mm , such as H&R Suspensions 20mm Lift Sports Springs.

The KONI Heavy Track Shock Absorbers will deliver optimum road holding and comfort both on and off-road, and guaranteed to change the ride quality of your Suzuki Jimny JB74W.

They have been specially developed by KONI for 4WD's and Sports Utility Vehicles such as the Suzuki Jimny. Tested under extreme conditions, these dampers satisfy the highest off-road demands with regards to safety, stability and grip.
These shocks ensure greater stamina for both drivers and vehicles. Also on the road, you can count on greater comfort and a higher level of safety, more stability and better road-holding.
In short, Heavy Track shock absorbers from KONI are perfect 'all road' shocks absorbers, irrespective of the driving conditions.
And that's not all. KONI shocks are of superior quality. This is not only evident from the robust construction but also from the materials used such as the seals which are resistant to high temperatures.
FEATURES OF KONI HEAVY TRACK 4X4
Optimum handling, road holding and grip
Specially developed, high quality materials for maximum performance
Better driving characteristics
Rugged construction
Long lifespan
Payment & Security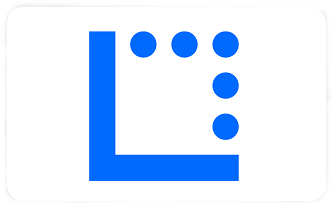 Your payment information is processed securely. We do not store credit card details nor have access to your credit card information.