Roll over image to zoom in
Description
The Ironman Foam Cell Steering Damper upgrade helps reduce steering vibrations and wandering on both tarmac and offroad driving situations.  The Steering Damper can also stabilise the ride quality for those who have opted for a suspension lift kit such as the Ironman 50mm Lift Kit and choose to run considerably taller circumference Tyres such as a 235/75R15 or larger tyre size.   
Specifications: 
FOAM CELL TECHNOLOGY - Micro-Cellular closed cell foam insert allows for the horizontal mounting orientation required by a steering damper.
35mm TEFLON BANDED PISTON - Precision shim-stack piston specifically valved by Ironman suspension engineers, banded with Teflon for smooth long life operation.
54mm TWIN TUBE BODY - Increased oil volume for improved cooling and endurance, twin tube construction protects internal components from impact damage.
SUPPLEMENTARY WELDED MOUNTS - Fusion welded and supplementary welded for maximum strength and reliability.
SINGLE PIECE BILLET EYE RINGS AND STEMS - Ultra robust design prevents breakage or bending of mounts.
VEHICLE SPECIFIC VALVING - Every part number is specially valved for each vehicle application, this ensures the steering operation is smooth and unhindered by the effects of rough road driving.
Payment & Security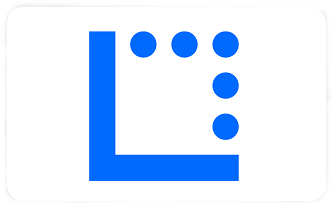 Your payment information is processed securely. We do not store credit card details nor have access to your credit card information.