Roll over image to zoom in
Description
Introducing the IPF Spotlight Mounting Bar, or Lamp Stay for the 2018+ Suzuki Jimny JB74W. 

Offering a secure and aesthetically pleasing alternative for those wanting to vastly improve visibility during night driving, however not wanting to carry the extra weight of a steel bull bar which can create a suitable platform for additional lighting.

The IPF Spotlight Mount Bar is compatible with the Factory Plastic Front Bumper and Upper Grille*.

IPF offer two High-Performance LED Light alternatives dependent on your style preference and requirement: 
IPF's 950 LED Super Rally Series Lights - 6.4" (S-950SRL)
IPF's 600 Series LED Driving Lights - 2" (S-632)

*Please note - It is necessary to cut a part of the radiator shroud and front bumper for installation. See the installation manual for details.
**Please note - IPF's 600 Series LED Driving Lights (S-632) can only be mounted in combination with the JS-001 and the optional Genuine Suzuki Retro Upper Grille as seen in the image above.

Payment & Security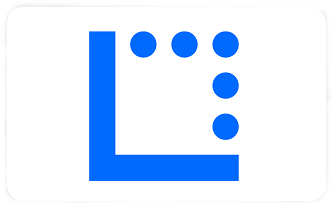 Your payment information is processed securely. We do not store credit card details nor have access to your credit card information.