Roll over image to zoom in
Description
Introducing the GT2 Supercharger from HKS.  HKS is a globally recognised JDM tuning brand, who have had a hand in producing performance products for some of Japan's most prestigious hero tuner cars over many decades. 
Now HKS have turned their focus to the Suzuki Jimny, resulting in a top-tier market leading supercharged application for the terribly under powered off-roader that is the Jimny as we know it in factory spec.

HKS utilise their newly designed GT2 Centrifugal Supercharger which is extremely lightweight and compact therefore perfect for the Suzuki Jimny. 
Since the supercharger uses a belt to drive the crankshaft to provide power output, compared with an exhaust driven turbocharger, there is no need to modify the exhaust side, so the overall exhaust is cleaner and the acceleration performance is instant at low RPM's. 
Due to the positioning of the Front Mount Intercooler, the addition of aftermarket Bull Bars are possible unlike other kits on the market. 

The HKS Supercharger Kit is a complete bolt-on kit and includes an Oil Cooler as standard. 
Shipping Dimensions:
1 x CTN 26kgs  73x56x40cms 
Payment & Security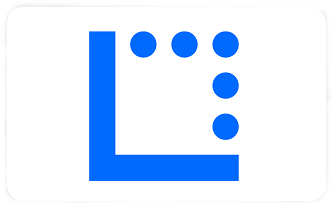 Your payment information is processed securely. We do not store credit card details nor have access to your credit card information.