Roll over image to zoom in
Description
The new Jimny's factory suspension can be described as comical at best, especially when cornering.
H&R's Sway Bar design guarantees a smooth transitional sway bar function by decreasing the feedback response time, and increases stiffness over stock. H&R  Sway Bars improve a vehicle's lateral stability and cornering grip, while reducing body roll.
H&R Sway Bars are precision engineered, designed and manufactured to be strong, resilient, and durable. Adhering to the same manufacturing philosophy as H&R's world-renowned springs, H&R Sport Sway Bar design and production receives significant attention to detail and commitment. Each sway bar is cold-formed and heat-treated, with forged seamless bar ends. H&R shot-peens the sway bars to increase durability and check for dimensional correctness. At H&R's ISO9001 certified manufacturing facility in Germany, production is completed in-house and each sway bar must pass a series of rigorous quality control tests to earn H&R's approval and yours.
Being 100% German made means a commitment to doing it right—giving you the best quality product.
Payment & Security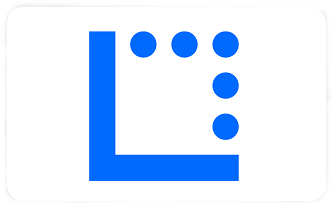 Your payment information is processed securely. We do not store credit card details nor have access to your credit card information.