Description
GReddy is a globally recognised JDM tuning brand, who have had a hand in producing performance products for some of Japans most prestigious hero tuner cars over many decades such as the Nissan GTR, Toyota Supra, Mazda RX-7, Subaru WRX, & Honda NSX just to name a few. 

Now GReddy have turned their focus to the Suzuki Jimny, resulting in a top-tier market leading forced induction application for the terribly under powered off-roader that is the Jimny as we know it in factory spec.
Split/caliber: 2 split/50φ

Exchange site: After the second catalyst

Tail shape: 90φ titanium-like heat gradation

Material: SUS

Genuine proximity exhaust noise: 80dB/4000rpm

Product proximity exhaust noise: 92dB (left and right)/4000rpm

Minimum ground clearance: 268 mm logo plate / 278 mm muffler body rear silencer
Payment & Security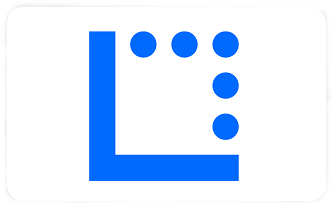 Your payment information is processed securely. We do not store credit card details nor have access to your credit card information.