Roll over image to zoom in
Description
Never be caught in the dark again while camping, barbecuing outside, or fishing. This portable 47W LED light features a 4.5m/14.7ft telescopic rod so you can install it at any height. It is remote-controlled and can be powered by your Jimny's battery or 12V outlet, or a 12V power bank. It can also easily mount to your Front Runner Slimline II Roof Rack with the Front Runner Roof Rack Mounted Telescopic Light Bracket. 
Designed with an LED light panel of 47W, this light can perfectly illuminate a dark area.
Includes a 4.5m/14.7ft extendable rod, so you can install it at any height.
Comes with remote control.
Highly versatile, making it ideal for camping, picnics, outdoor barbecue or for doing late-night mechanical repairs.
Powered by your car's battery, 12V outlet, or a 12V power bank.

Note: This product is not waterproof and is not recommended to be used in wet weather conditions.
Consists of:
1 x Lamp Plate
1 x 4.5m Fishing Rod
1 x Rod Stand
1 x 5M Car Output Wire with Cigarette Lighter
1 x Battery Clips
1 x Remote Controller
1 x Adjustable Bracket
1 x Carry Bag
Product Dimensions:
Carry Bag/Overall Dimensions:
780mm (30.7") L x 80mm (3.2") W x 150mm (5.9") H
LED Dimensions:
228mm (9") L x 113mm (4.4") W
Weight:
1.48kg (3.3lbs)
Payment & Security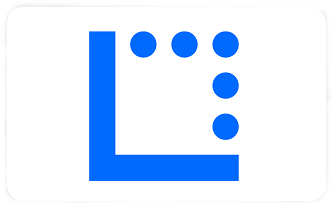 Your payment information is processed securely. We do not store credit card details nor have access to your credit card information.