Roll over image to zoom in
Description
Transport your surfboard, SUP, skis, snowboard, kayak, lumber, or whatever your adventurous heart desires, securely using these aerodynamic foam pads that perfectly fit the Front Runner rack slats or load bars.
Don't risk your expensive and fragile cargo on unpadded bars. Protect against dings and scratches so you can adventure worry free.


Quickly attach or remove the pads with the heavy-duty Velcro closure system.
Pads secure around any standard Rack Slat or Load Bar.
For use at the front or rear on the Combined Slat of a Front Runner Rack, secure the pads using Black Tie Down Rings - SOLD SEPARATELY.
Use Stratchits or other tie down straps to quickly and easily tie-down your gear. Stratchits are SOLD SEPARATELY.
Firm foam for long-lasting reliability.
Wide 24 inch / 61 cm pads for a range of uses and extra protection.
Made with water resistant and durable outdoor grade fabrics.
UV protected so they won't wear or fade in the sun.
Set of 2 comes with nylon mesh bag for neat organization when not in use.
Can adjust to fit many other factory racks and load bars.
* Front Runner Stratchits and Tie Down Rings are SOLD SEPARATELY.
Consists of:
2 x Rack pads
1 x Carry bag

Materials used:
100% UV protected polyester - outer shell
100% polyester - lining
EPE (Expandable Polyethylene) foam pads
Mesh - bag

Product Dimensions:
610mm (24") L x 90mm (3.5") W x 75mm (3") H (Single Pad)

Weight:
400g (14.1oz)
Payment & Security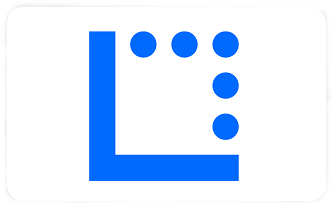 Your payment information is processed securely. We do not store credit card details nor have access to your credit card information.