Roll over image to zoom in
Description
The must have item to experience the full potential of the Front Runner Rack.
These easy to use tie down rings quickly and easily mount to a Front Runner Rack via the t-slots on the top, the bottom, and the side rails of the rack.
No tools required. Just hand tighten.
Slide these around anywhere on the rack for an endless supply of tie down points.
Perfect for use with the Front Runner Stratchit or any style tie down strap.
Mount unusual loads securely to a Rack for hassle free/rattle free travels where a specific mounting accessory is not available.
Of all the accessories for the Front Runner Slimline II Roof Rack this is THE must have.
Sold in pairs.
Consists of:
M8 Eye Nut x 2 M8 Nylon Washer x 2
M8 Hex Bolt x 2
Materials used:
Made from galvanized steel supplied with bolt& plastic washer
Product Dimensions:
L 90mm (3.54") x W 40mm (1.57") x H 20mm (0.78")
 
Weight:
0.12kg (0.26lbs)
 
Payment & Security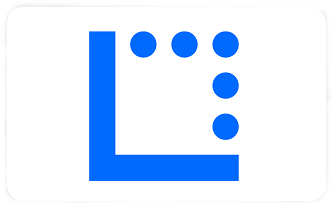 Your payment information is processed securely. We do not store credit card details nor have access to your credit card information.