Roll over image to zoom in
Description
Driving in the dark? The MX85-SP is a strong, reliable, LED high-beam headlight. The far field illumination makes it ideal to brighten any Suzuki Jimny adventure.
Four (4) high-performance LED working light reaches a distance of 110m at a 13.5 degree angle with a color temperature of 6000 Kelvin producing daylight lighting conditions.
Dual lighting functions include the classic working light with up to 1250 lumen, and the other is a stylish X shape LED working.
Polycarbonate lens, durable to withstand off-road conditions.
Full LED high beam polarity protection automatically breaks the circuit in the event of over-voltage, which ensures a long lifespan.
Equipped with an integrated driver and thermal management system, eliminating the risk of overheating.
12V compatibility for diverse requirements and vehicles from off-road to recreational and agricultural.
Secures to your Roof Rack with 4" LED OSRAM Light Cube MX85-WD/MX85-SP Mounting Bracket.
Note: These powerful working lights are permitted only for off-road applications and must not be used on public roads.

Consists of:
1 x Light cube with bracket
1 x Bolt Kit
Dimensions:
Light cube:
85mm (3.3") L x 57mm (2.2") W x 85mm (3.3") H
Light cube with supplied bracket:
85mm (3.3") L x 57mm (2.2") W x 121.5mm (4.8") H
Weight:
500g (17.6oz)
Special Notes:
Product type: Off-road
SKU: LEDDL101
Lumens: 1250
12V
Color temperature: 6000 K
Lifespan Tc: 5000 h
Guarantee: 5 years
Payment & Security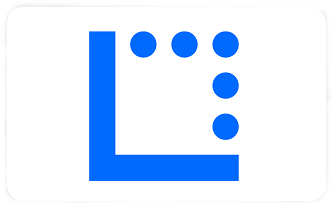 Your payment information is processed securely. We do not store credit card details nor have access to your credit card information.