Roll over image to zoom in
Description
Designed for people who need a versatile 4WD, Camping & Boating box that is easy to keep clean but can still take a pounding.
This box can be used in the saltwater environment all year and never go rusty. You can not only tie it down and still get access inside, but you can also take it anywhere without fear of someone else getting into it. When not out on trips, it can save space by nesting inside other Expedition 134 boxes.

The Expedition134's range incorporate innovative external tie-down points, all-weather seal and stacking capabilities make it the perfect 4WD storage box. And let's not forget about its tough and durable design. This 4WD storage box will go with you to the worlds harshest environments and come back looking almost new.
Camping
The Expedition134 is the only camping storage box you need. Firstly, the secure locks protect your food from campsite scavengers. The lids also won't pool water in rain, while the all-weather seal keeps water and dust away from your gear. Finally, the 120kg lid load makes it the perfect stool around camp.
Camper Trailer
The Expedition134 is the perfect size for a camper trailer storage box. It has also been designed to complement your caravan storage. Impossible to rust, the Expedition134 won't rattle or bounce around on those rough roads. It's also light enough to be easily pulled out and put away whenever you check into camp.
Boating
What makes excellent boat storage? How about a storage box that doesn't rust, doesn't leak and won't deteriorate in the harsh Australian sun? This is why the Expedition134 is popular among customers as a fishing storage box. It also provides easy-to-clean, durable and lightweight boat storage.
Features
You can tie down & still open the lid
Load up to 120kg on top of the lid
No rust & no rattles
Are weatherproof sealed to keep your gear protected
Lockable safe & secure
Stackable easy & stable storage
Australian Made Quality
External Dimensions:
578mm L x 440mm W x 345mm H
Internal Dimensions: (Tapers down to base)
Top: (501mm L x 381mm W x 288mm H)
Base: (497mm L x 356mm W x 288mm H)
Payment & Security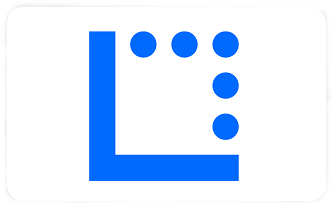 Your payment information is processed securely. We do not store credit card details nor have access to your credit card information.