Roll over image to zoom in
Description
Designed for people who need a versatile 4WD & Camping box that is easy to keep clean but can still take a pounding.
This box can be used in the saltwater environment all year and never go rusty. You can not only tie it down and still get access inside, but you can also take it anywhere without fear of someone else getting into it. When not out on trips, it can save space by nesting inside other expedition134 boxes.

Features:
You can tie down & still open the lid
Load up to 120kg on top of the lid
No rust & no rattles
Are weatherproof sealed to keep your gear protected
Lockable safe & secure
Stackable easy & stable storage
Australian Made Quality
Payment & Security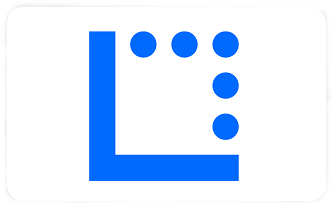 Your payment information is processed securely. We do not store credit card details nor have access to your credit card information.