Roll over image to zoom in
Description
*Intended for lightly modified Suzuki Jimny's (JB74W), with a peak torque capacity of 230Nm.
Xtreme Outback has launched a range of performance clutch upgrades for the 12/2018 on Suzuki Jimny fitted with the K15B engine. These performance upgrades have been designed to suit everything from daily driven street vehicles to motorsport applications.
The range of Suzuki Jimny upgrades include a heavy-duty pressure plate, choice of sprung organic, sprung ceramic or cushioned ceramic friction disc and an optional replacement flywheel. The kits also include a replacement thrust bearing, spigot bearing and alignment tool as well as pressure plate bolts in kits supplied with the optional flywheel.
The upgrades have been designed to improve clamping force (by 35%) whilst the organic friction disc option ensures great driveability for everyday street use. The ceramic options also offer an even higher torque and heat capacity.

Kit includes heavy duty pressure plate, sprung organic friction disc, replacement thrust bearing,
spigot bearing and alignment too
l, with option to add a Single-Mass Flywheel.
*Please allow 2 weeks production time. 
Payment & Security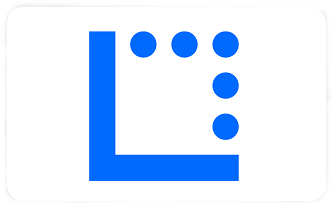 Your payment information is processed securely. We do not store credit card details nor have access to your credit card information.