Roll over image to zoom in
Description
Introducing the OS Giken Dual Core Limited Slip Differential for the 2018+ Suzuki Jimny - JB74W.
Designed with the extreme off-roader in mind, the only difference between the OS Giken Superlock LSD and Dual Core are the side gears clearly shown on the image below;
As you can see, the Dual Core side gears have diagonally cut teeth instead of straight cut.
The diagonally angled teeth generate initial torque from rotational difference like a Helical LSD, to minimize torque loss when a wheel is in the air.
Mechanical LSD's can't stay activated when a wheel is in the air, however, the Dual Core LSD can activate when it detects the rotational difference between wheels.
*Please note that the Dual Core LSD is not for everyone, and designed for extreme off-road conditions.

Because of the Dual Core side gears, it is much more aggressive when compared to the OS Giken Superlock LSD and not as quiet during normal driving conditions, plus may cause unwanted over/understeer.
All OS Giken LSD's are an extremely strong and durable design, patented in several countries. Compared to most mechanical LSDs they feature more plates with more teeth for greater strength and more progressive locking. Locking under power is 100%.

Payment & Security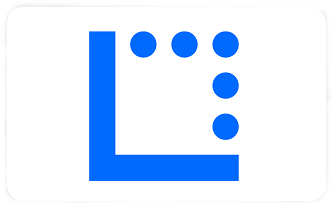 Your payment information is processed securely. We do not store credit card details nor have access to your credit card information.