Roll over image to zoom in
Description
Possibly one of the most asked for and highly practical products for the 3-Door 2018+ Suzuki Jimny JB74W - OZ Jimny has the pleasure of introducing the Rear Sliding Window Set, brought to you by Bushtech.

Perfect for your fury travel companions and human passengers alike. This excellent solution fully replaces the factory fixed windows with sliding glass, allowing great visibility and airflow to the rear seats.

All windows have a quality 20% dark Window Tint pre-applied, which not only reduces heat and glare from the sun, but also protects against unwanted "smash and grab" situations. And are fully lockable from the inside, with a simple push of the slide handle mechanism.

With no mechanical fixing required, the windows can be easily installed by any experienced Auto-Window fitment service provider.
Payment & Security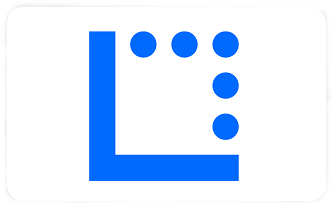 Your payment information is processed securely. We do not store credit card details nor have access to your credit card information.