Roll over image to zoom in
Description
Bilstein Australia have finally released the B6 Sport Shock Absorbers for the 2018+ Suzuki Jimny JB74W. 
The B6 Sport Shock Absorbers will deliver optimum road holding and comfort both on and off-road, and guaranteed to change the ride quality of your Jimny.
Available in two variations:
The BILSTEIN B6 Sport gas-pressure shock absorber is ideal for those who refuse to compromise between performance and comfort. Built to OE standards, the BILTEIN B6 Sport shock absorber offers increased levels of handling performance. The BILSTEIN B6 Sport shock absorber is the perfect suspension solution if you're looking at better handling dynamics for your vehicle without lowering ride height, providing comfortable performance in all sorts of driving conditions. 
The BILSTEIN B6 Sport shock absorber uses a 46mm piston and implements Bilstein's mono-tube/Upside-Down technology in its design. The result is more damping force, even under loads, providing you with performance that you can feel. With increased power reserves and an extended service life, the BILSTEIN B6 Sport shock absorber has been designed to perform consistently across all road conditions.
Optimum road adhesion and enhanced lane change stability in both day-to-day and extreme situations are just some benefits that the BILSTEIN B6 Sport shock absorber provides, allowing for a safer, more enjoyable driving experience – all of this without the need for any additional spring changes. 
Made in Germany, the BILSTEIN B6 Sport shock absorber is road and track tested by Bilstein for tuning. This ensures that the BILSTEIN B6 Sport shock absorbers offers you only the highest level of quality and performance. 
Payment & Security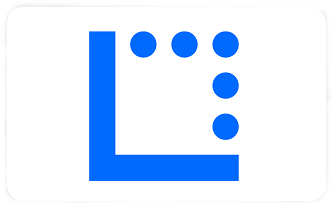 Your payment information is processed securely. We do not store credit card details nor have access to your credit card information.