Roll over image to zoom in
Description
Rated Recovery points are an essential upgrade when it comes to four-wheel driving. Typically, factory vehicles come standard with tow points which aren't designed for recovery loads.
The new BEI House JB74/JB64 Soft Shackle compatible Recovery Points have been tested whilst coupled to the Jimny chassis, proving excellent recovery capacity for the vehicle.
BEI House equipment is engineered and designed using Finite Element Analysis (FEA) and CNC machined which allows each recovery point to integrate with the chassis effectively. This not allows the engineer to design these points to ensure they have the highest capacity, optimal load paths and safest for your vehicle. These load limits correspond to BEI House equipment only.
These BEI House Soft Shackle safe Recovery Point are compatible with the 2018+ (JB64/JB74) Suzuki Jimny with Factory Plastic Bumper. 
Features:
CNC Machined Anodised Aluminium
Maximum Allowable in Plane Load: 3,000kg
Secured with grade 12.9 high tensile fasteners
Soft/core shackle compatible
Uprated capacity of factory tow points
Designs for all four corners of the vehicle allowing various recovery options
Lightweight
Additional powder coating options are available
Australian Made
*OZ Jimny strongly recommends all products are fitted by a Qualified, Insured & Highly Experienced 4x4 Workshop. 
All BEI House product lines are designed in Australia & manufactured using the highest quality materials and processes. BEI House provide innovative products the Jimny range and are fully backed by a local hassle-free warranty process.
Payment & Security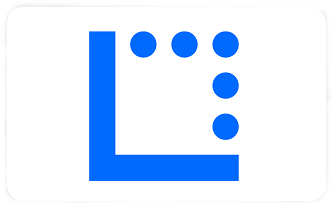 Your payment information is processed securely. We do not store credit card details nor have access to your credit card information.