Roll over image to zoom in
Description
BEI House have responded to the markets cries for decent Radius Arm protection for the 2018+ Suzuki Jimny. 
Undoubtedly the weakest point of the new Jimny's underbody, the chassis mounting points to the Radius Arms are flimsy and exposed.   One decent knock from a rock or tree stump could not only flatten but could completely break open the joints altogether.
BEI House have designed the protection to be far superior than anything else currently on the market, from both an aesthetic & practical stand point. 
Features:
Powder coated textured black with patented EZigal technology. **
Extended design for greater protection for the chassis. 
High Tensile Fasteners
Rubber chassis contact to prevent damage and corrosion with chassis.

Price per Pair (2) or all Four (4)
Australian Made
*Custom Colour Powder Coating options available starting from $80.00 per Pair

All BEI House product lines are locally designed and manufactured in Australia using the highest quality materials and manufacturing processes, ensuring quality assurance across the Jimny range and fully backed by a local hassle-free warranty process.
Payment & Security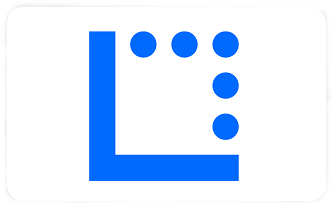 Your payment information is processed securely. We do not store credit card details nor have access to your credit card information.