Roll over image to zoom in
Description
Production now scheduled for August '23 due to the sufficient volume of pre-orders and mounting interest!
Introducing the latest product release from BEI House - Lightweight Rear Bar with Incorporated Rated Tow Bar Receiver. Weighing in at under 25kgs!
The BEI House rear bar has been engineered from the ground up taking time to ensure the bar is as light as possible whilst maintaining necessary function with factory lights, tow hitch height and overall aesthetics.
The engineering team have spent countless hours perfecting the rear bar to ensure the best quality product is released to market and all design standards are adhered to including Australian Design Rules (ADR). The two-piece bar is a combination of structural steel and elegant aluminium plate work which has been TIG welded and sanded to give a smooth finish. The bar is then finished in a quality highly scratch resistant Dulux Protexture™. BEI House Jimny rear bar is proudly designed, fabricated, tested and certified locally in Southeast Queensland.
Features:
Aluminium casing for light weight and corrosion properties
CNC laser cut and folded
TIG welded outer casing
Lightweight <25 kg
Powder coated
High tensile fasteners
Load tested
ADR Compliant
Engineered with Finite Element Analysis
Optional BEI House Recovery Points available in Red
Engineered to relevant Australian Standards including Australian Design Rules (ADR)
Compatible with factory lights
Tow hitch receiver height correction - increased from factory height
Designed to suit a standard 50mm tow hitch receiver
Factory Reverse Camera compatible
Australian Made
Payment & Security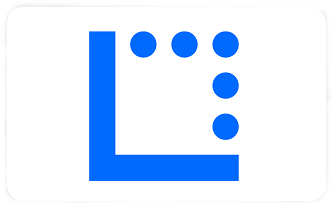 Your payment information is processed securely. We do not store credit card details nor have access to your credit card information.