Roll over image to zoom in
Description
When AVO looked at the performance of the 1.5 liter normal atmospheric engine in this chassis, it became obvious that the restrictive factory airbox was not designed for performance, to say the least!
If you want an aggressive and loud intake sound and especially over 4000rpm then this is the kit.  Not for the guy that is going to do lots of 4WDing and river crossings.  On the dyno an improvement of 2.6 kilowatts at the wheels was recorded!
AVO uses a washable and fully re-usable hi-flow filter that has been designed specifically from sturdy cotton fibre.  It increases air flow, allowing the engine to make more power and torque.  Yet thanks to a special dry film it has equal rates of engine protection.  This dry film design does not use oil like most other performance filters, which keeps your MAF from being damaged from excess oil.  Thanks to its high-tech design the AVO air filter is washable, extending the life beyond your standard drop-in air filter.  You simply need to soak it in warm, soapy water, rinse it out with water, and then let it air dry.  
Kit comes with stainless steel intake pipe with mounting bracket, pod filter & hose clamp.
Will get more more benefits if completed in conjunction with the Tune.  
Payment & Security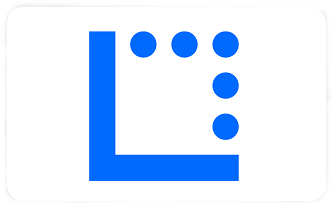 Your payment information is processed securely. We do not store credit card details nor have access to your credit card information.