Roll over image to zoom in
Description
Introducing the new release ARB Floor Mat Set for the 2018+ Suzuki Jimny JB74W. 
ARB Floor Mats are an easy to clean essential for all the debris that life can bring to your vehicle's floor. Expertly designed to catch and hold debris, ARB Floor Mats are a waterproof solution that includes secure foot placement and a snug fit to cover all areas of your OE footwells and even utilise the vehicles retention clips where applicable.
The moulded deep-dish design makes them easy to clean- simply wipe or hose off any debris, dry and then place back in the vehicle ready for the next adventure.
The thermoplastic elastomer material provides an odourless solution which has seamless edging to provide secure grip and protection across all of your typical high impact carpeted surfaces. 
Features and Benefits:
100% waterproof and simple to clean
3D moulded to each vehicle for a perfect fit every time with elevated edges to retain debris
Made from thermoplastic elastomers that provide all the benefits of rubber without the odour
Two-stage design for secure foot placement, reduced spillage and complete protection
Unique surface texture designed and moulded for a secure grip over the entire surface
Seamless edging to integrate with vehicle's interior
Compatible with OEM safety retention clips
Engineered debris channels that disperse debris towards catchment zones
Includes one driver mat, one passenger mat and one set of rear mats or a full single rear mat depending on vehicle
Payment & Security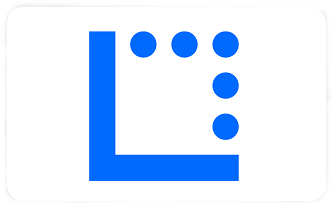 Your payment information is processed securely. We do not store credit card details nor have access to your credit card information.