Roll over image to zoom in
Description
Front & Rear Setup:
No Steel Bullbar
With Alloy Bar
Light Rear Load 0-300kg 
Ideal for vehicles with no constant load.
Rear spring is specifically designed for heavy-duty use on vehicles that have no constant load. (Matching springs with weight is critical to performance. Contact us to ensure this kit is right for you.)
Kit Components
Foam Cell (FRONT) FC31001 x 2
Foam Cell (REAR) FC31006 x 2
Coil Springs (FRONT) TDC824 x 2
Coil Springs (REAR) TDC839L x 2
Caster Correction Bush TDUK-063 x 1
Front Panhard Rod TDPR-009 x 1
Rear Panhard Rod TDPR-010 x 1
ABS Relocation Kit TDSK-022 x 1
Brake Hose Kit TDBH-199 x 1
Front Lift: 60mm Rear Lift: 60mm
Payment & Security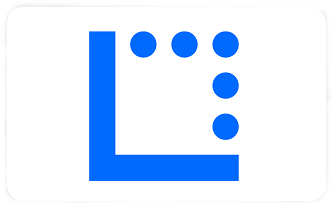 Your payment information is processed securely. We do not store credit card details nor have access to your credit card information.