Roll over image to zoom in
Description
This is the ultimate outdoor cooking kit. It features everything you might need to cook breakfast, lunch and dinner no matter what is on the menu. From steak and eggs in the wrought-iron and enamel pans to stews, roasts and bakes in Petromax's original Dutch Oven. It also comes with a comprehensive and versatile range of cleaning gear and cooking tools.
A cooking set that features everything you might need to cook an infinite range of meals in the outdoors.
Petromax's original Dutch Oven allows you to make stews, soups, and broths over an open fire.
The Wrought-Iron Pan / 24cm is ideal for steak and other pan-fries on any cooker, while the lightweight Enamel Pan / 1 L / Black has you covered for breakfast, fish and the like.
The Flexible Spatula is ideal for flipping everything from fried eggs and griddle cakes to meat, poultry, and even fish.
The lightweight Tripod Lashing allows you to create an instant tripod from which to hang your Dutch Oven or camp kettle.
The Wooden Spoon is a mixing spoon from Petromax that features a shallow oval bowl and flat handle and is made from beautiful cherry wood.
Aramid Pro 300 Potholders / 2 Piece protect your hands while cooking over a fire.
Protect your Potjie Pot/Dutch Oven and any other cast iron cookware from rust and other damage with the Care Conditioner for Cast and Wrought Iron made from natural ingredients and use the Chain Mail Cleaner to effortlessly clean your cookware.
All contents store neatly in the included Wolf Pack Pro.
Payment & Security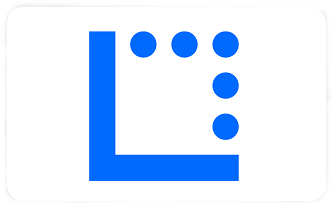 Your payment information is processed securely. We do not store credit card details nor have access to your credit card information.