Roll over image to zoom in
Description
Explore the darkest corners of the world in your Suzuki Jimny. The LED Light Bar FX1000-CB Single Mount delivers an impressive high beam performance. The combination of near field and far field illumination makes it ideal to brighten any adventure.
The 40 intense, high-performance LEDs reach a distance of 635m and delivers 8000 lumens.
The 6000 Kelvin, "daylight" intensity is distributed as a combo beam pattern- near and far field illumination.
The intelligent reflector design diverts the light from the LEDs so that oncoming traffic is only indirectly exposed to the light.
To accommodate its wide range of uses, the searchlight is equipped with a durable polycarbonate lens.
The integrated driver and thermal management system, measures and regulates the temperature of the LED, eliminating the risk of overheating and aids in the longevity of its lifespan.
Full LED polarity protection automatically breaks the circuit in the event of excess voltage, which ensures a long lifespan.
Individual installation is possible due to the FX1000-CB SM's double ECE certification.
The 12V/24V LED lightbar is ECE-compliant and versatile in application and is not limited to automotive use only.
Secures to your Front Runner Roof Rack with 40" LED OSRAM Light Bar FX1000-CB SM Mounting Bracket.
Consists of:
1 x Light Bar
1 x Bracket set
1 x Bolt Kit
Product Dimensions:
1074mm (42.3") W x 83mm (3.3") D x 49mm (1.9") H
Weight:
4.4kg (9.7lbs)
Special Notes:
Product type: On-road On-road and off-road
SKU: LEDDL114-CB SM
Lumens: 8000
12/24V
Color temperature: 6000 K
Lifespan Tc: 5000 h
Guarantee: 5 years
Double ECE-Certification
Payment & Security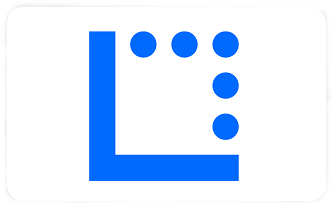 Your payment information is processed securely. We do not store credit card details nor have access to your credit card information.