Roll over image to zoom in
Description
The Dometic Sunshine AIR Pro is an inflatable static awning that offers an extended space attached to the side of your 4WD or campervan. You can use it for day trips, weekend getaways or camping trips where all you want is a little bit of extra space and a roof over your head. It is easy to set up with the inbuilt designed AirPoles that simply need to be pumped using the 2.2 l pump that comes included. It also comes standard with two guyropes, a clamp pole, three clamps, a peg pack, a manual and a carry bag. It's easy to carry anywhere and only weighs 8.5 kg.
Features
Inflatable campervan awning
Single Point Inflation AirFrame technology
Weathershieldâ"¢ Pro material
Static rail mounted awning
Easy to set up
Durable and water-resistant
Single Point Inflation awnings inflate from just one external inflation point
Guyropes add stability and improve performance in adverse weather conditions
Specifications
SKU number 9600027353
Model on label Sunshine AIR Pro
Scope of delivery 1 awning; 1 2.2L pump; 2 storm straps; 1 clamp pole; 3 clamps; 1 peg pack; 1 manual; 1 carry bag
Product Description Inflatable static awning

Warranty Period 3 Years

Dimensions product depth 1950 mm
Dimensions product height 2200 mm
Dimensions product width 2400 mm
Weight 8.5 kg
Connection height min 1800 mm
Connection height max 2100 mm

Fabric type Weathershield™ Pro
Frame Type Inflatable

EAN-13 5060646163502

Dimensions parcel depth 720 mm
Dimensions parcel height 310 mm
Dimensions parcel width 310 mm
Parcel weight 9.30 kg
Payment & Security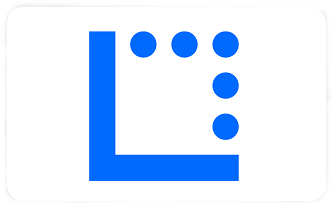 Your payment information is processed securely. We do not store credit card details nor have access to your credit card information.