Roll over image to zoom in
Description
Experience more with the Dometic TRT120E roof top tent. The TRT120E includes a 5 cm, high-density foam mattress that's big enough to comfortably sleep two people. Built for the outdoors, the TRT120E features a two-layer construction, suitable for even the most remote destinations in the middle of winter. The TRT120E's robust design is further enhanced by a durable water-resistant PVC tent cover, with a UPF 50+ protection rating and can handle just about anything that is thrown at it. Thanks to the double-layered windows with integrated fly screens, you can get plenty of airflow through the tent while keeping insects out. Despite the robust construction of the TRT120E, it uses lightweight aluminium alloy for the frame. Setting up the TRT120E is simple with a 12 V operation and wireless remote control that assembles the tent in a matter of minutes.
Features
5 cm high-density foam mattress big enough to sleep two
Can be set up in less than one minute with the included remote control
Water-resistant and UPF 50+ two-layer fabric
Integrated fly screen to allow airflow through the tent and keep insects out
Durable Water-Resistant PVC Tent Cover
Lightweight telescopic aluminium ladder
Specifications
SKU number 9600027166
Model Dometic TRT120E
Model on label Dometic TRT120E
Scope of deliveryRooftop 4WD Tent
Product description Rooftop 4WD Tent, 12 Volt

Inner Dimensions product length 2000 mm
Inner Dimensions product height 1100 mm
Inner Dimensions product width 1200 mm
Weight 52.4 kg inc. ladder

Dimensions packed depth 2250 mm
Dimensions parcel height 300 mm
Dimensions parcel width 1420 mm
*Please note this is a Bulky Item and is transported on a Pallet.  Please refer to our Bulky Item Shipping Policy for details.
Payment & Security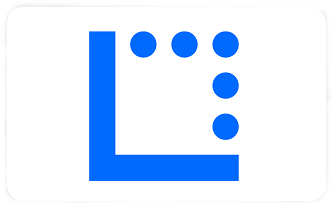 Your payment information is processed securely. We do not store credit card details nor have access to your credit card information.