Roll over image to zoom in
Description
Have you had enough of the Factory Traction Control Systems spoiling your off-road fun?  Introducing the VSCC from CUSCO. 

The VSCC gives you the option of temporarily switching off the integrated safety controls such as Brake LSD Traction Control and Electronic Stability Control.

Both factory safety controls forcibly intervene and operate for safety however are designed for normal public road driving conditions, even when ESP is manually switched off.  These controls often kick-in when you least want them to in off-road driving conditions.  
Now with the VSC Canceller, it is possible to completely defeat both factory systems with the touch of a single button while the vehicle is stopped.  All whist retaining ABS functionality. 

Compatible with both Manual and Automatic Transmissions.

[Caution] When the VSC Canceller is switched on, Hill Hold Control (HHC), and Hill Descent Control (HDC) will not operate.


Payment & Security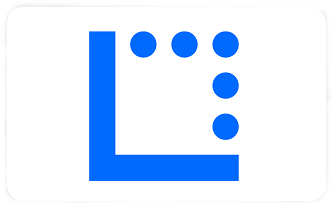 Your payment information is processed securely. We do not store credit card details nor have access to your credit card information.