Roll over image to zoom in
Description
Required for the Bullet Cars Rotrex Supercharger Kit to run successfully on you 2018+ Suzuki Jimny - JB74W. 
Bullet Cars have released the long awaited Factory ECU Tuning Solution specific to their Rotrex Supercharger Kit.  Reprogramming of the Factory ECU occurs via the OBD2 port eliminating the need for a Piggy Back or Interceptor Style ECU. 
The Automatic Transmission Jimny is now great fun to drive with 66% to 75% more power with big torque increases for the 2019/2022 1.5L 4 cylinder Jimny.
Even more power for the MANUAL, 75% to 100% but upgraded injectors are required at $385 a set..
The price includes Tuning Map and 2 Bar Map Sensor. 
Payment & Security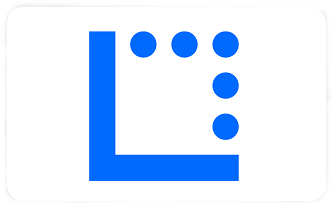 Your payment information is processed securely. We do not store credit card details nor have access to your credit card information.