Roll over image to zoom in
Description
Required for the Bullet Cars Rotrex Supercharger Kit to run successfully on you 2018+ Suzuki Jimny - JB74W. 
Bullet Cars have released the long awaited Factory ECU Tuning Solution specific to their Rotrex Supercharger Kit.

The Automatic Transmission Jimny is now great fun to drive with 66% to 75% more power with big torque increases for the 2019/2022 1.5L 4 cylinder Jimny.
Even more power for the MANUAL, 75% to 100% but upgraded injectors are required at $385 a set..
Tuning package includes:
XEDE Processor - an interceptor style Engine Management System which controls changes in fueling and ignition timing by changing the factory ECU's load and crank reference input signals to improve the factory tune, specifically to suit an aftermarket exhaust, engine modification or supercharger.

2 Bar MAP Sensor
How the XEDE Works
The XEDE Processor integrates with an existing (usually factory) Engine Management System. The operation of the XEDE is to modify the signals from the Air flow meter / Map sensor and the Crankshaft position sensor before the factory ECU sees the signals. By changing the values of these signals, the resultant outputs from the ECU
will be changed.
Benefits
Most factory parameters

are retained

Cold start functions
Idle control
Knock sensor functions
Closed loop control
Limp home

operating strategies

Fan and Air

Conditioner controls

Immobiliser function
Payment & Security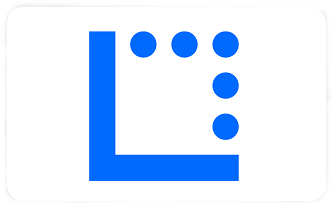 Your payment information is processed securely. We do not store credit card details nor have access to your credit card information.