Roll over image to zoom in
Description
*Front Coil Springs are rated for up to 50kg's of extra weight due to the addition of a Steel Bull Bar
All Ironman 4x4 coil springs are designed to provide a safe, comfortable ride while also providing additional ground clearance.
Ironman 4x4 coil springs are CNC cold wound and bar peeled for maximum reliability and consistency, every coil spring is 'shot-blasted' to ensure long life, preset to its solid height and load tested to avoid spring sag. All springs are electro-static powder-coated for a gleaming appearance. Available in raised height and perfectly matched to Ironman 4x4 Shock Absorbers.
Kit includes:
Front Gas Nitro Shock Absorbers - 12759GR x 2

Rear Gas Nitro Shock Absorbers - 12760GR x 2
Front Performance Coil Springs - SUZ009B x 1 Pair

Rear Performance Coil Springs - 0-200kgs SUZ010B x 1 Pair
Extended Brake Hose - BHOSE009 x 1
Extended Headlight Sensor Bracket - 1211K x 1

Front Crossmember Drop Brackets - IDM009 x 1
Options* (must be fitted together):

*Offset Caster Correction Rubber Bush Kit 1146RK - 2 Degrees Correction x 1
*Extended Bump Stops 1219R x 1
Optional Ironman Suspension items include:
Ironman Foam Cell Steering Damper
Ironman Front Adjustable Panhard Rod 
Ironman Rear Adjustable Panhard Rod 
Payment & Security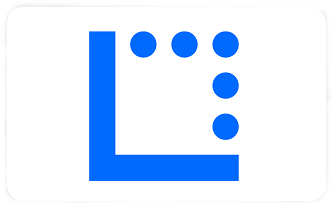 Your payment information is processed securely. We do not store credit card details nor have access to your credit card information.