Roll over image to zoom in
Description
AVO are no strangers to evaluating the performance of the 1.5 liter normal atmospheric engine in this chassis, and it became obvious that the factory exhaust was not designed for performance, to say the least!
It is a great upgrade for somebody looking for a top-notch piece that is louder than stock but not so loud as to be annoying.  Designed specifically to have a minimum of bends while maintaining a bolt-on fit, allowing for maximum flow and a great note that accentuates the engine sound.  Comes with a catted front pipe that maintains the factory flex setup, centre muffler pipe, intermediate s-pipe, and a rear resonated pipe with 2 1/2" down pointing polished exhaust tip.  It also comes with a full complement of gaskets, nuts and bolts to complete a successful installation.  Front Pipe has O2 provision for rear O2 sensor to fit.
Why 2"?  The reason AVO went with the 2" size system is because on a 1.5L and especially if you are not intending to go forced induction, it is the perfect size for increased response and increased torque and power (especially in the low to medium rpm range).  We believe a 2 1/2" is too large and will give unnecessary noise and drone and will only be better above the 4500 to 5000rpm range.  If you want drivability and a quieter drive then the AVO 2" Header Back Exhaust is the way to go.  
Will get more more benefits if completed in conjunction with the Tune. 
Payment & Security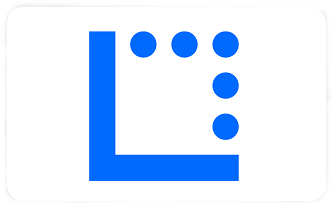 Your payment information is processed securely. We do not store credit card details nor have access to your credit card information.