Roll over image to zoom in
Description
The TJM Differential Breather Kit is designed to raise the location of the breathers to the highest possible position on your Suzuki Jimny, this ensures they don't fill up with water and debris when off roading.
When your Jimny is running at normal operating temperatures and your diff assembly or transmission comes in contact with water or mud, this will change in temperature which creates a vacuum inside your hot components, the pressure change then allows mud and water to enter your drivetrain through the factory breathers and seals. Installing the TJM Differential Breather Kit provides protection to all front and rear differentials, transmissions, and transfer cases protecting your components from water ingression causing premature failure and potentially saving you thousands of dollars in repairs.
Payment & Security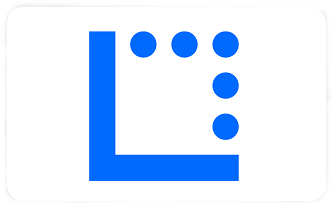 Your payment information is processed securely. We do not store credit card details nor have access to your credit card information.