Roll over image to zoom in
Description
The Rear Panhard Rod controls lateral movement of the axle housing on your Suzuki Jimny. When you're increasing your ride height, the fixed length Factory Panhard may hamper nominal suspension geometry resulting in unnecessary stress on suspension components and can cause overall alignment and steering problems. As a general rule if thumb, the higher the suspension lift, the more the need for additional Panhard Length to maintain optimal geometry, and obtained by a precise adjustment via a fine pitch thread with locking nut.
The Ironman Adjustable Rear Panhard Rod is recommended for Jimny's with a suspension lift of 50mm and over. 
Payment & Security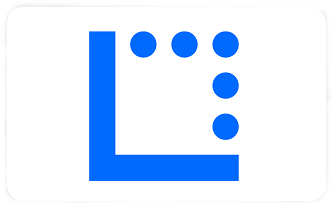 Your payment information is processed securely. We do not store credit card details nor have access to your credit card information.